Raising kids with conviction of who God is and who they are!
Jesus said, "Let the little children come to me..."
Our goal in Kidslife is to help our children comprehend the faith, hope, and love of Jesus in a relevant way. Leadership teams provide a safe, fun, and engaging experience where your child will be with caring individuals who will mentor them as they develop a closer relationship with Jesus.
In BabyLife, we strive to create a safe joy-filled environment that cares for the needs of your child as we give a great first impression of God's love and goodness to them.

Location: Downstairs Main Building


In KidsLife Jr, we strive to guide your child through hands-on, Bible-based activities, that help them discover God's glory and Jesus' work in their life.

Location: Upstairs Main Building


In KidsLife, your children will be engaged through high-energy services and small-group moments to reveal a God who desires to walk with them daily.

Location: Upstairs Main Building
Children with special needs
Sunday Services are available during the 11am service for children with special needs (1-12 Years Old).

In our special needs area, we work hard to minister to your child's individual needs by providing a variety of sensory toys, a soft play area, and sensitive lighting. Regardless of ability or skill level, Bible stories and appropriate crafts are provided each week. Every class is staffed with a qualified team capable of handling emergency situations.

Location: Upstairs Main Building (Side Room)
Pre-register children for their age appropriate Kid's Life class.
"The best coffee in town! It's awesome!"
"It's my absolute favorite place to go!"
Boys Unburied Talents Boys Club
Wednesdays 6:30pm
Girls Only (5-11 Years old)
Wednesdays 6:30PM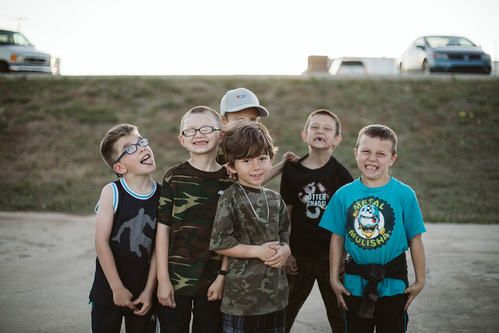 Discovering talents and skills through adventures in the Bible and with crafts and activities. We teach our boys to use their talents and skills to serve others and bring glory to God all while feeding them a steady diet of truth from God's word.

Location: Garage
Girls Only is a fun and active group that offers Christlike character development and teaches the principles of servant leadership in a fun and exciting way. With emphasis on scripture memorization and community involvement, this ministry helps girls to grow in their knowledge of the Bible while building lasting relationships and learning to serve others in the same way that Christ did!

Location: Upstairs Main Building